Buying A Home?
All of your real estate & mortgage needs under one roof.
Results Matter!
Sell your home for top dollar in less than 14 days!
Not Your Average Refinance Loans!
Standard Refinance

Investor Refinance

Strategic Refinance
REAL ESTATE & MORTGAGE BLOG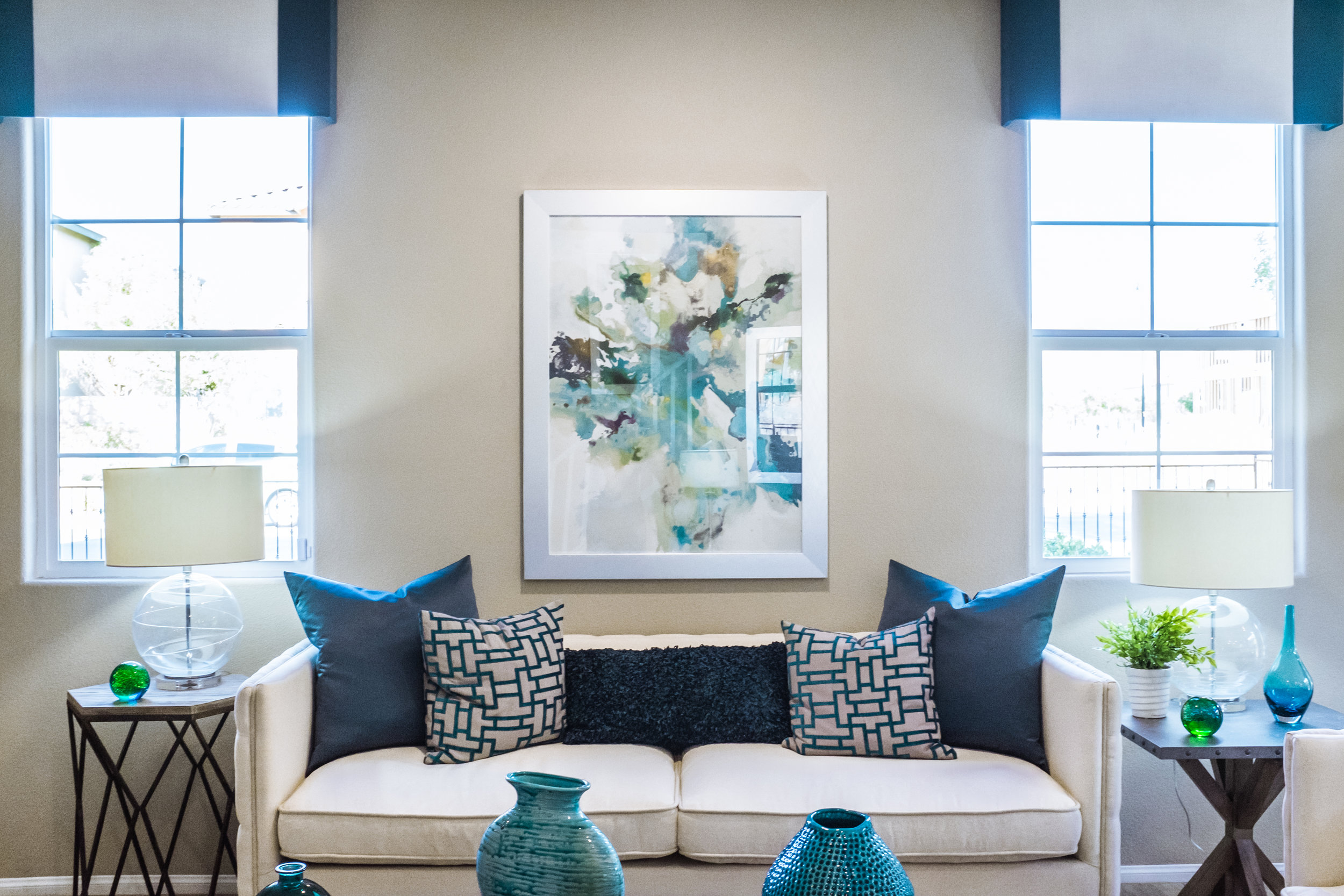 -J. AVILA (San Bernardino County)
Chris and Sabrina helped our family find the perfect home. The process was very easy, and they were able to help us qualify and choose the best home loan that fit for us. We couldn't have went with a better team. :)
Fast, professional, knowledgeable, and they stick to their word! They explained everything thoroughly and answered all of my questions! They even helped me with some lender required repairs! Thank you for helping me with my refinance.
-V. ZACARIAS (Riverside County)
Thanks to Chris and Sabrina, our loan was approved even after the Lender rejected us! They dug deep into the lending guidelines and pointed out how the Lender was discriminating and they got our loan approved!! They also helped sell our original property at the same time and everything closed perfectly and in order! They gave us a discount for selling our home since they helped us with our purchase as well. We were able to move straight into our new home with no hassle! Thanks alot guys!